Commonly Asked Questions
These are the type of questions I can help you answer:
If you need access to SEO help or advice you can hire me on a per hour basis:  $100 per hour or buy 5 hours for $400 plus GST.
You can use this time any way you like: a sounding board for your ideas, question answering, analysis or reporting.
Hire Me Now
How can I help you and what do I not do?
My work is data-driven and focuses on analysis, problem identification and strategy development to overcome issues.
Clear Communication & Strategy
Latest Q&A's With Ashley
Here are a couple of questions and answers that may help you.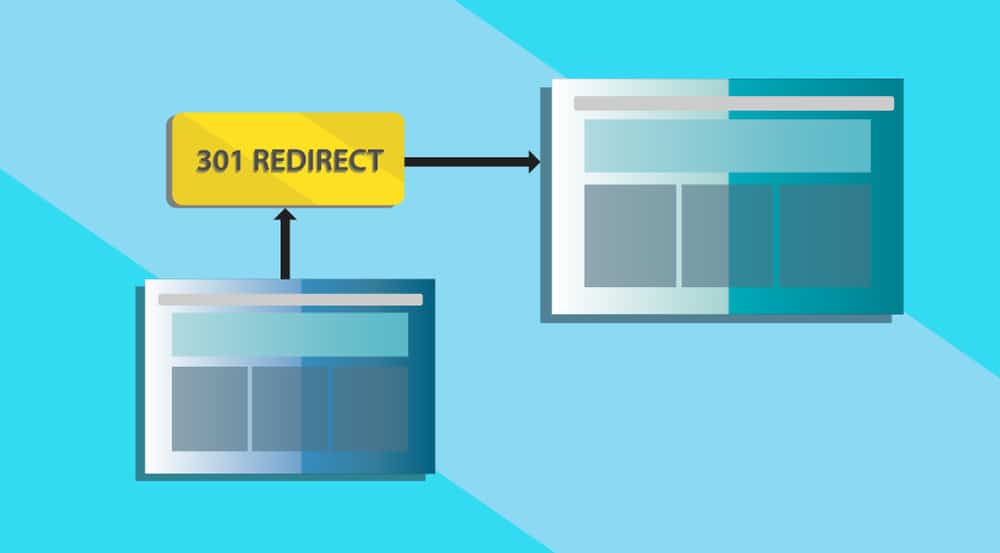 Is There Any SEO Value In Making an Exact Match Domain Mirror Site and 301 Redirecting It To My Main Site?
I've been asked the question; is there any SEO value in copying your website, putting […]
Some Of The Tools I Use...