Is There Any SEO Value In Making an Exact Match Domain Mirror Site and 301 Redirecting It To My Main Site?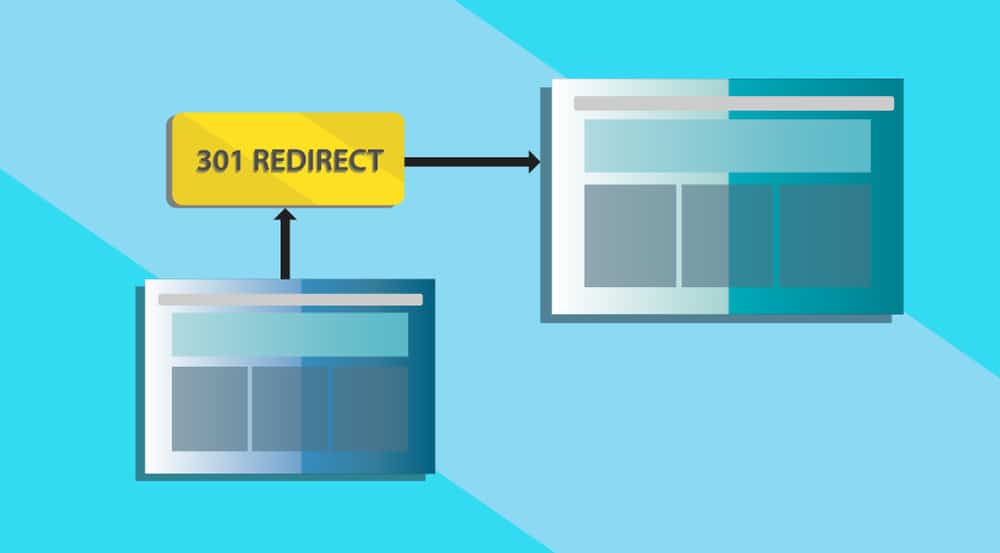 I've been asked the question; is there any SEO value in copying your website, putting it under a domain name that contains target keywords, and 301 redirecting that copy of your website through to your main website? Does that provide any SEO value? Does it help your rankings at all?
So, in other words, you've got your live website, your main business one. You then create a copy and you 301 redirect each page on the copy to the corresponding page on the live site (a 301 redirect is a special redirect that passes "value"). Furthermore, you give the copy an exact match domain (EMD) which means that the domain name has target keywords in it. So if you are John Smith Limited and you sell blue widgets and your main website is johnsmith.com, you'd create a copy, call it buybluewidgetsonline.com so that your search term is in your web address. What value will this process provide in terms of improved rankings?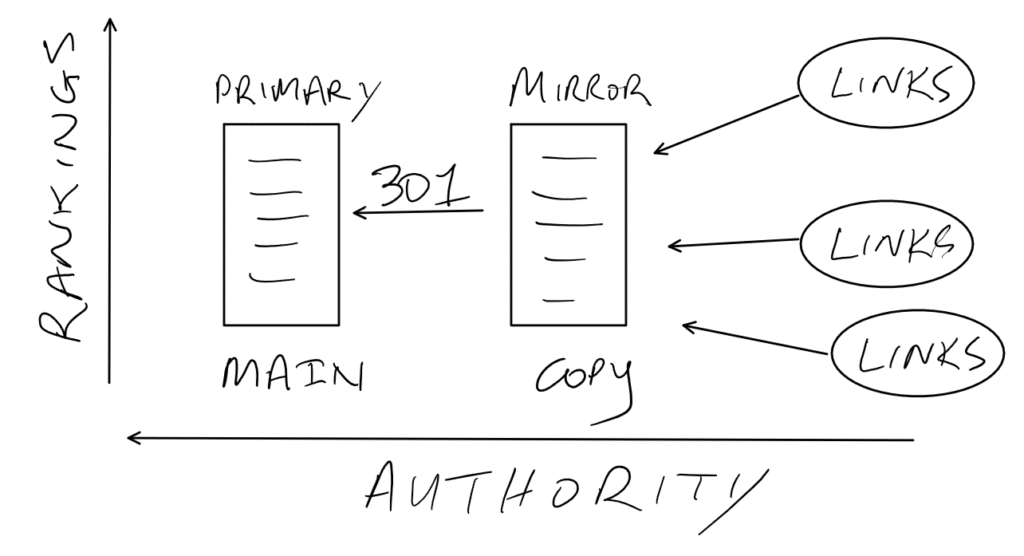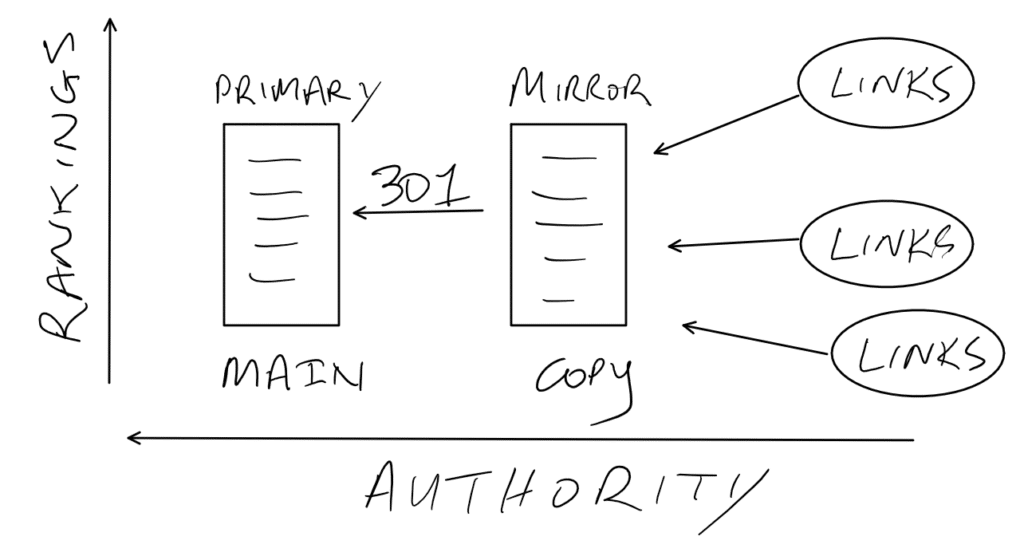 EMD adds no additional ranking value
Well, there are several things to look at here. As Google stated years ago in 2012, they don't put value in Exact Match Domains any more anyway, and in fact, they lowered the value derived from EMD at the time, with the result that even some genuine websites were impacted, and lost rankings. So there is no value in buying a domain name that contains target keywords unless they are your actual business name (even then I'd think twice). We also know that Google doesn't like duplicated content; it's never a good idea to duplicate your content or your website and hope that you get value from it. The 301 redirect, of course, is an attempt to overcome that because the 301 tells Google to disregard the copy pages and transfer any authority that they have through to the live site.
You still have to SEO the mirror site
Now, as soon as you deploy a copy of your website whether you redirect it or not (or when you deploy any brand-new website for that matter) it starts off with zero value as far as Google is concerned. It has no authority whatsoever. So, at that moment in time, you've launched a new website that has no value and your live website's getting nothing from it. In order to grow the value of that copy (value which can then be passed to your main sites through the 301 redirects), you need to undertake SEO on it. And primarily, SEO is still about links, so you would build links to the copy of your website and the copy would grow in value which is passed through to the live website. This is the plan behind this technique.
Good or bad links?
There are two ways you can do link building. You can undertake quality, genuine link building or you can do blackhat link building and push authority up that way and try and get some value into that copy of the website. If you're doing genuine SEO, genuine link building, quality link building then the question is begged; why would you do it on the copy? You might as well do quality link building straight on your live site, which would push that value up directly. If you're going to do dodgy link building with the hope that the redirect somehow filters out any negative impact of the dodgy links, then that's dangerous because that copy of the website, which is 301 redirected, as far as Google is concerned, doesn't exist. Effectively the links are pointed straight at your main site and you're effectively doing dodgy link building directly to your live site. And the risk of that, of course, is that you get a penalty from Google and you're dropped lower in the rankings or dropped out of the rankings entirely, and that's very difficult to recover from.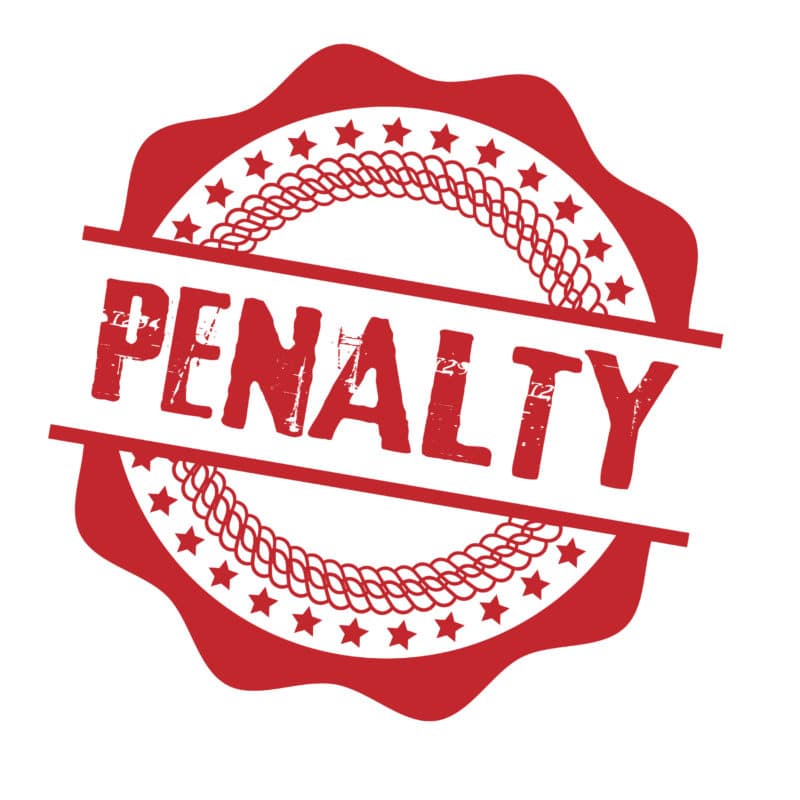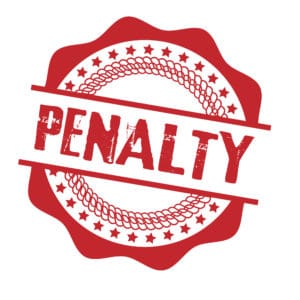 The other problem is that if you do genuine link building on the copy and suddenly that copy of the website, that mirror website, disappears for whatever reason then any links that are built to that copy disappear and the value that your main site is getting from those links disappears and so, effectively, all that work is gone.
The Takeaway
So, overall, there is very little value and some risk in creating websites and 301 redirecting them to your live site for SEO benefit. Its an old Blackhat SEO technique designed to get quick SEO results by trying to circumvent the consequences. It's much better to focus on genuine SEO on your main website.
Hope that helps. Talk to you soon.
Ashley Bryan is an Internet Strategist and a Website Optimisation Consultant located on the Sunshine Coast in Australia with over 19 years' experience. He owns
WebsiteStrategies
which serves small to medium businesses in Australia and New Zealand.